Wind Symphony
The Wind Symphony is an ensemble of 60 to 65 wind, brass and percussion players who are high school seniors or younger. Directed by Jeremy Kondrat, the GDYO Wind Symphony performs three concerts annually..
Repertoire
The ensemble performs works such as: John Mackey's Fanfare for Full Fathom Five, Viet Cuong's Sound and Smoke, Paul Dooley's Mavericks, and Michael Daughtery's Rio Grande.
Listen to the Wind Symphony
Highlights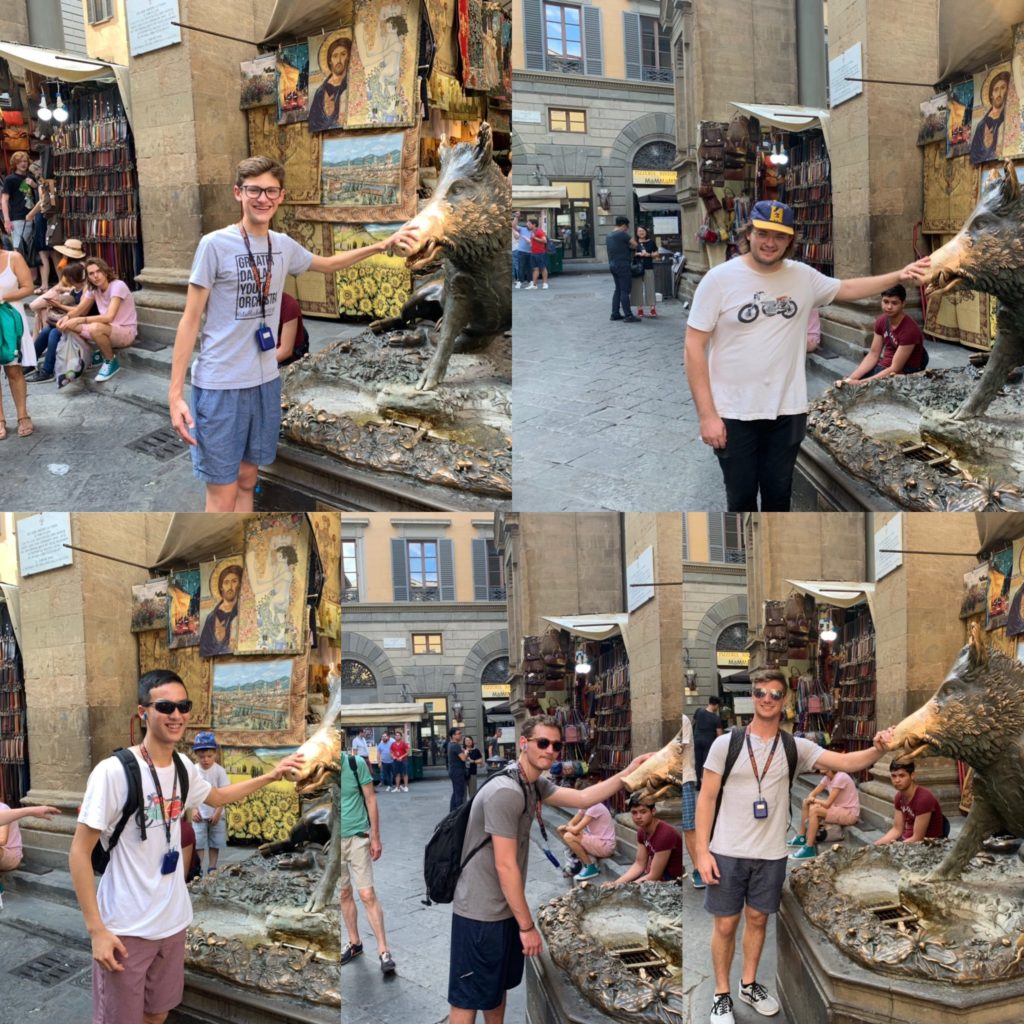 In April of 2002, the ensemble was featured on "From The Top" with host Christopher O'Riley for international radio broadcast. The Wind Symphony was also a featured ensemble at the 2002 Texas Music Educators Association (TMEA) National Conference in San Antonio, TX.
In 2008 the Wind Symphony toured China and included concerts in Hong Kong, Beijing and Shanghai.
In 2013, the Wind Symphony was invited to perform at the Texas Bandmasters Association Convention in San Antonio, Texas.
In 2019 the Wind Symphony toured Italy with concerts in Venice and Rome.
Competition
Members of the Wind Symphony are encouraged to enter the Wind Symphony Concerto Competition, held in January. The winner of the competition will perform their solo with the Wind Symphony at a concert in the spring.
Wind Symphony and Dallas Winds
The Wind Symphony has established close ties with America's premier wind band: the Dallas Winds. Dallas Winds members serve as Wind Symphony sectional coaches throughout the year.
Rehearsals and Requirements
The Wind Symphony rehearses at the University of North Texas in Denton on Sundays from 1:00pm – 4:00pm.
Members of the Wind Symphony are in 12th grade or younger.